Michael Brown
VP, Property Department Manager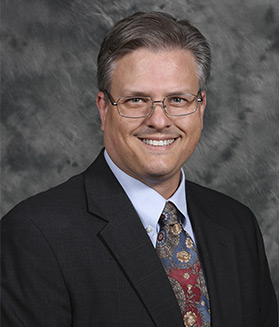 Michael Brown joined Golden Bear Insurance Company in 2002 and is responsible for underwriting property and DIC / earthquake business. In 2013 Michael became the manager of the commercial property underwriting department, and in 2015 he was promoted to vice president. Michael holds a number of industry certifications and designations, some of which include:
Chartered Property Casualty Underwriter (CPCU)
Certified Catastrophe Risk Analyst (CCRA)
Associate in Reinsurance (ARe)
Associate in Surplus Lines Insurance (ASLI)
Associate in Enterprise-wide Risk Management (ARM-E)
Michael has written articles related to property catastrophe insurance for Risk Management magazine and WIN magazine, has been interviewed for articles in Insurance Business, Rough Notes, and Insurance Journal, and was named a 2016 Risk Management All-Star by Risk and Insurance magazine.
---
< Back to Team